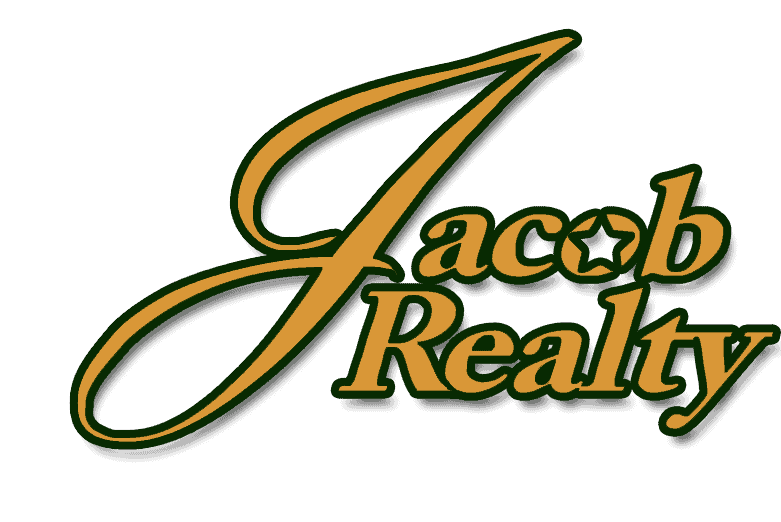 Your Full Service Boutique Real Estate Agency
TOP REAL ESTATE AGENTS IN VICTORIA, TX
Jacob Realty is proud to operate as a boutique style real estate agency. While we have access to the same resources and listings as a franchise, we do business a little differently. 
Our office is designed to make you feel at home and secure while offering you complete privacy we discuss transactions.  We schedule our clients with enough time in between to ensure that your conversations are never overheard and that you are our priority while you are here. We are also taking precautionary measures during the Covid-19 pandemic and sanitizing between clients as well as limiting office traffic to "appointment only".
So, what does a Boutique Real Estate Agency offer? At Jacob Realty, we provide a full spectrum of services to our clients.
From buying a home to selling a home, we cover land and ranches as well as residential. We offer real estate consulting for first time home buyers or those that are looking to invest and diversify their assets.
Tina and our team of agents not only possess a deep knowledge and appreciation for all aspects of real estate. Additionally, they are also committed to finding creative solutions that meet the unique needs of each client. 
With a team of agents that boast over 35-years of experience, chances are we've worked in your neighborhood. This positions us to cover the areas that not only surround Victoria County, but also Brenham, Texas and a vast 59-county area.
So no matter where you are looking to buy or sell, we can represent you with the honesty and integrity that you would expect. 
Client Testimonials
I have used Tina for my realtor for both a sale and purchase and have been very pleased with her professionalism and determination to make the closing as smooth as possible.

Tina Jacob was absolutely fabulous in getting my property sold. She got my taxes reduced and a driveway and culvert built to access the property from the road and helped me arrange some clearing to make the property accessable for showings. She got my asking price for two cash sales. I recommend her for any real eatate project you may consider.

Tina Jacobs at Jacob reality in Victoria TX had our best interest in mind through out the entire process and helped us find the perfect plot of land for our needs.

Tina Jacobs is the first Real Estate Agent I've ever had and she went above and beyond to make sure my experience was smooth and awesome. Will definitely be recommending her to friends and family in Victoria.

Tina is the best Real Estate Agent you could ask for. She was extremely informative and quick to always respond. She found our dream house in Victoria just days after hiring her. 10/10 would recommend her and everyone at her company to anyone!

I had a great experience with Tina Jacob. Tina was very professional and was able to answer all of my questions and concerns. She was very detailed oriented through the whole process and made the process very comfortable. If I had any questions she would get back with me in a timely manner. I can honestly say she went above and beyond and made this process an enjoyable one.

Tina is full speed all the time she never lets down. She will find the right buyer for your property like she did ours. Would not use any other Real Estate other than Tina Jacobs Real Estate. Sincerely, Sherry Cathey-Kuenstler from Goliad, Texas.

On a very tight deadline,Tina helped my wife and I purchase our first home. She provided expertise experience throughout the entire home purchasing process. She was consistently available to answer any questions and addressed all of our concerns. We would will absolutely choose Tina for any of our real estate needs in the future.
WE ARE A "BOUTIQUE" STYLE REAL ESTATE
Jacob Realty is a boutique-style real estate brokerage that marches to the beat of our own drum. Our popularity is fueled, in part, by the passion of our owner, Tina Jacob.
Tina our fearless leader as well as our broker and she has worked hard to cultivate our unique brand, culture and business model.
She ensures expert representation with a keen focus on our clients. So we keep it small and curated so our clients always receive personalized service based on honesty, integrity, and industry expertise.
When you choose a boutique agency like Jacob Realty you are guaranteed an entire office that is dedicated to your real estate transaction. Additionally, we never schedule more than one set of clients in our office at a time so we can focus on you!
Our office also operates with the understanding that each client has different needs, so we concentrate on building relationships, not numbers.
WHAT IS A "FULL SERVICE BOUTIQUE REAL ESTATE AGENCY"
"Boutique" Style Real Estate Firms, are a local independent brokerage that strives to provide a professional "one-of-a-kind" experience for buyers and sellers.
The boutique difference is fundamental and focuses on a strong relationship style. This encompasses the experience of buying or selling real estate with professional, Real Estate Agents.
Our clients are special to us and we make sure the experience they have is always one of a kind.
The importance of a strong "owner-to-Agent" mentor relationship is critical to agent success and retention.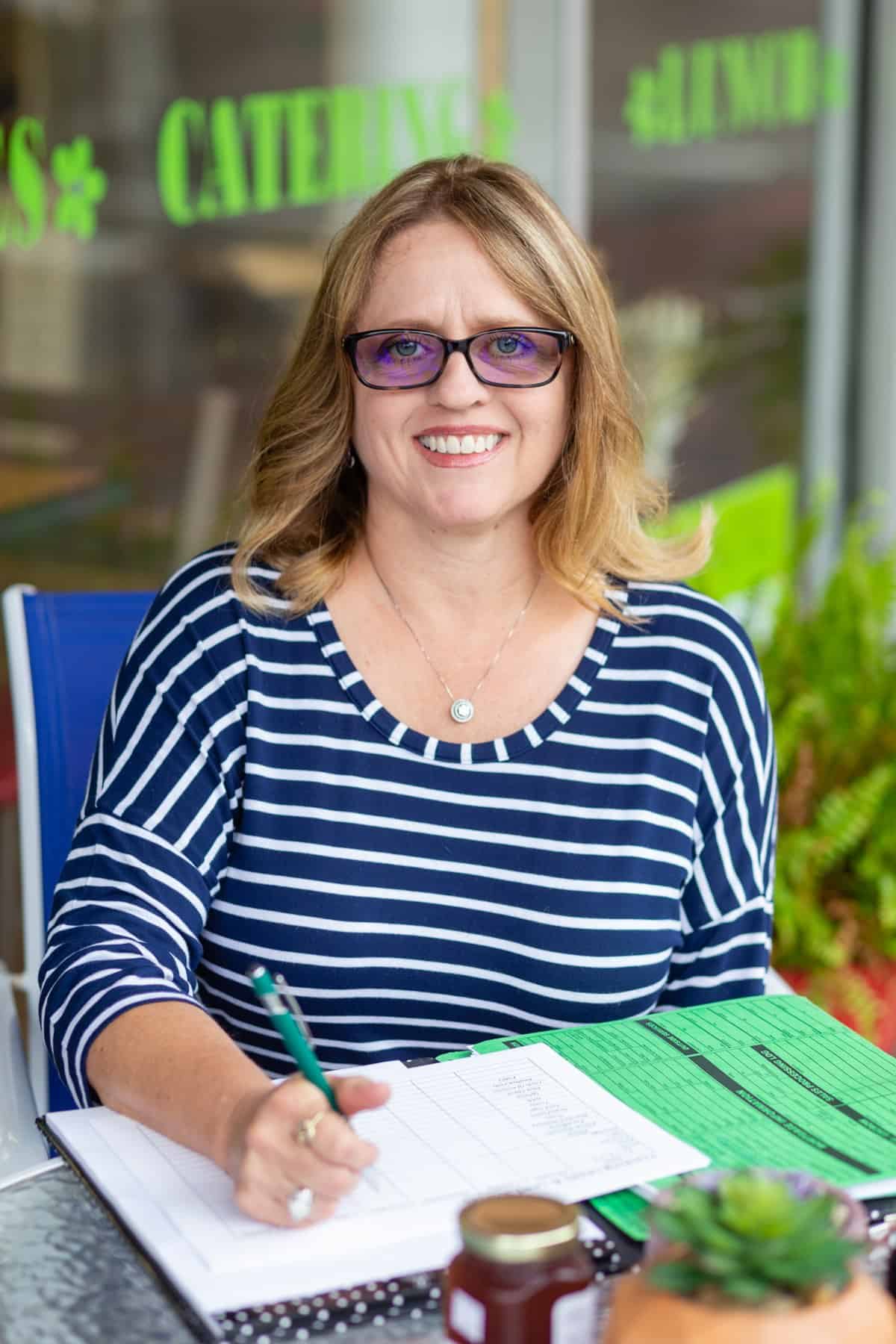 Whether you are looking to buy or sell real estate, we are here to make sure that the process is as stress-free as possible.  Our boutique-style operation is designed to provide you with the service you would expect from top realtors in a large agency within a very intimate setting. We value privacy and want to make sure that you feel comfortable when you are in our office. With over 30 years of experience under our belt, we pride ourselves in partnering with the best realtors in Victoria, Brenham, Houston, San Antonio, and beyond. Earning your trust and business is our number one priority.
ALREADY KNOW WHAT YOU WANT? START SEARCHING NOW!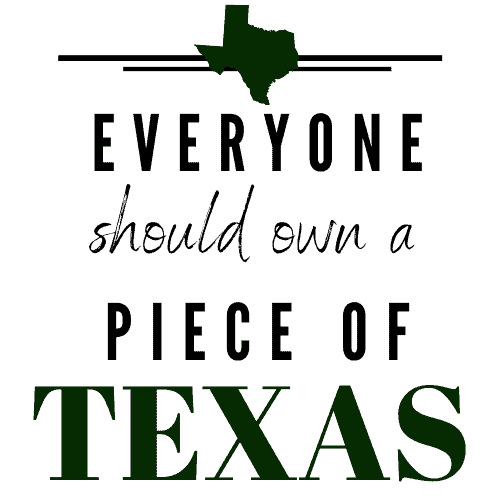 Texas Real Estate Consumer Protection Notice
Texas Real Estate Information About Brokerage Services