Why "Boutique" Style Real Estate
Jacob Realty is a boutique style real estate brokerage that marches to the beat of our own drum. Our popularity is fueled, in part, by the passion of our owner, Tina Jacob.
Tina our fearless leader as well as our broker and she has worked hard to cultivate our unique brand, culture and business model.
She ensures expert representation with a keen focus on our clients. So we keep it small and curated so our clients always receive personalized service based on honesty, integrity and industry expertise.
When you choose a boutique agency like Jacob Realty you are guaranteed an entire office that is dedicated to your real estate transaction. Additionally, we never schedule more than one set of clients in our office at a time so we can focus on you!
Our office also operates with the understanding that each client has different needs, so we concentrate on building relationships, not numbers.
WHAT IS A "FULL SERVICE BOUTIQUE REAL ESTATE AGENCY"
"Boutique" Style Real Estate Firms, are a local independent brokerage that strives to provide a professional "one-of-a-kind" experience for buyers and sellers.

The boutique difference is fundamental and focuses on a strong relationship style. This encompasses the experience of buying or selling real estate with professional, Real Estate Agents.

Our clients are special to us and we make sure the experience they have is always one of a kind.

The importance of a strong "owner-to-Agent" mentor relationship is critical to agent success and retention.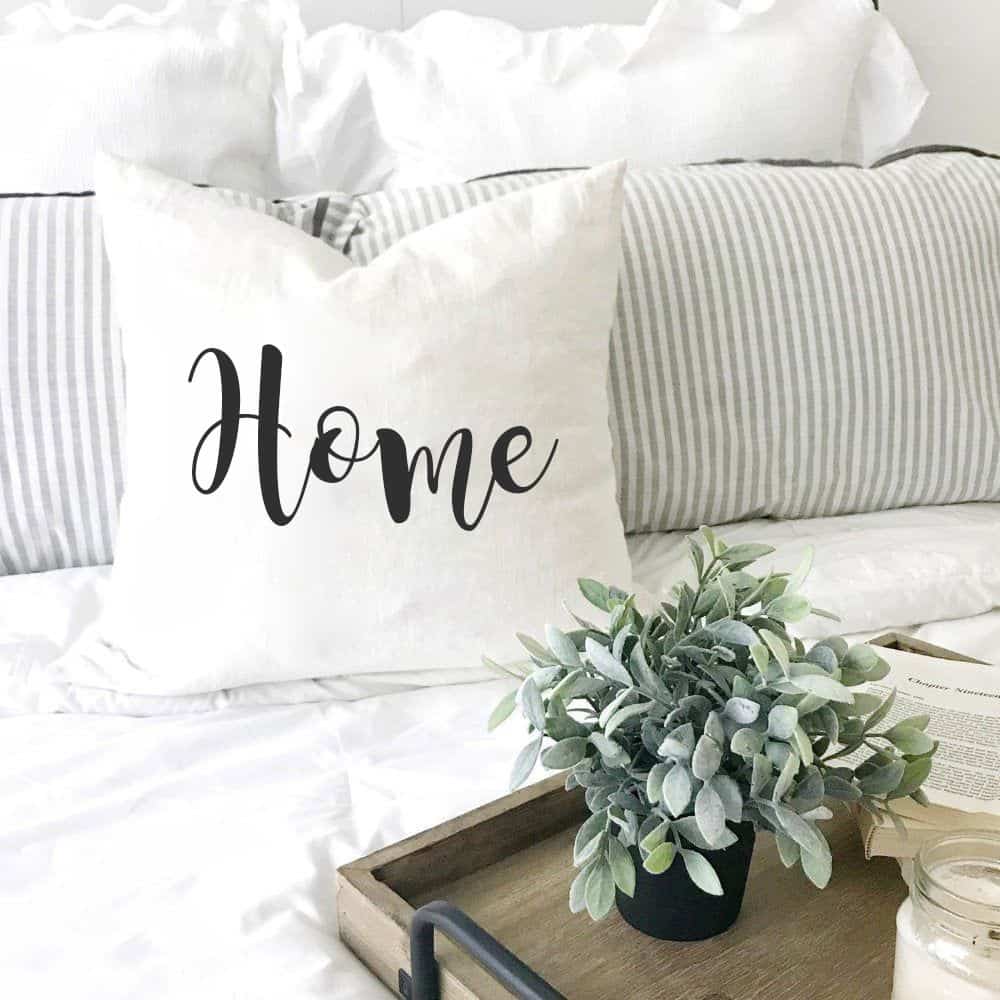 With offices in both Victoria and Brenham Texas, our expertise reaches beyond just the Crossroads area. Visit our COMMUNITIES page to see all of the counties that we cover.