Your Full Service Boutique Real Estate Agency
Jacob Realty is proud to operate as a boutique style real estate agency. While we have access to the same resources and listings as a franchise, we do business a little differently. 
Our office is designed to make you feel at home and secure while offering you complete privacy we discuss transactions.  We schedule our clients with enough time in between to ensure that your conversations are never overheard and that you are our priority while you are here. We are also taking precautionary measures during the Covid-19 pandemic and sanitizing between clients as well as limiting office traffic to "appointment only".
So, what does a Boutique Real Estate Agency offer? At Jacob Realty, we provide a full spectrum of services to our clients.
From buying a home to selling a home, we cover land and ranches as well as residential. We offer real estate consulting for first time home buyers or those that are looking to invest and diversify their assets.
Whether you are looking to buy or sell real estate, we are here to make sure that the process is as stress-free as possible.  Our boutique-style operation is designed to provide you with the service you would expect from top realtors in a large agency within a very intimate setting. We value privacy and want to make sure that you feel comfortable when you are in our office. With over 30 years of experience under our belt, we pride ourselves in partnering with the best realtors in Victoria, Brenham, Houston, San Antonio, and beyond. Earning your trust and business is our number one priority.
ALREADY KNOW WHAT YOU WANT? START SEARCHING NOW!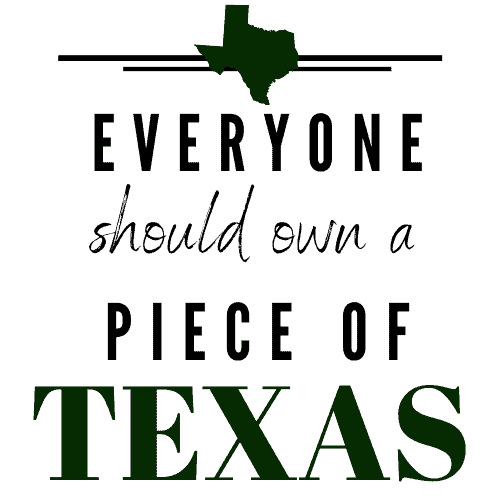 Texas Real Estate Consumer Protection Notice
Texas Real Estate Information About Brokerage Services